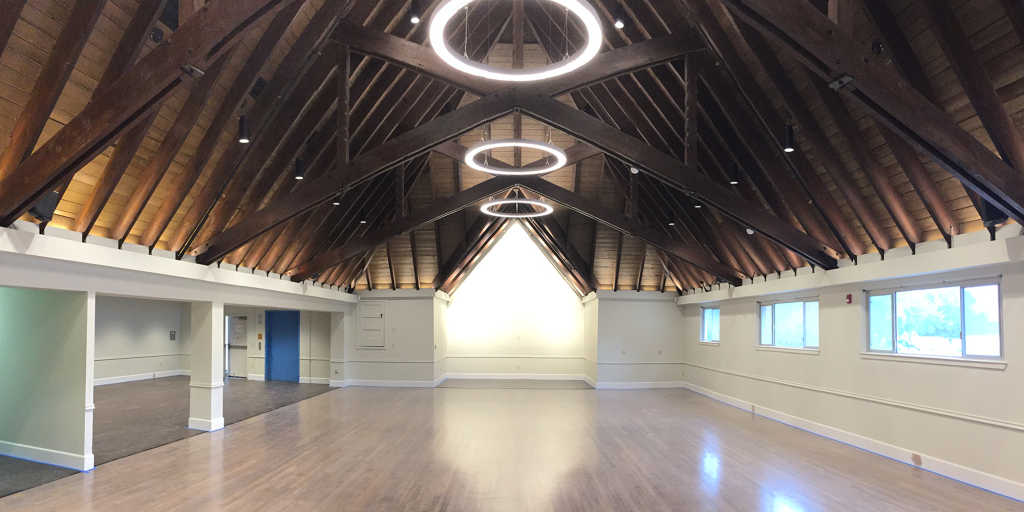 VACAVILLE VETERANS HALL RENTAL & CONTACT INFORMATION
Thank you for your interest in the Vacaville Veterans Hall. This information is provided for you to help answer your questions. We will be happy to discuss any additional questions or requests you may have.
GENERAL INFORMATION
ACCOMMODATIONS: The assembly area can accommodate 150-175 guests.
DEPOSIT FEE: $100 is required to hold the date and will be applied to rental or refunded if not rented.
CLEANING DEPOSIT FEE: $200 refundable.
RENTAL FEE: $85 per hour, $675 for 8 hours, and $50 per hour over 8 hours.
INSURANCE: Is the responsibility of the individual or organization renting the building.
CLEAN UP: Supplies and trash bags are provided by the hall. You are responsible for making sure the hall is clean.
LOUNGE (BAR): Use of the lounge (bar) is permitted along with rental. Please contact us for details about cost, etc.
ABSOLUTELY NO OUTSIDE ALCOHOLIC BEVERAGES OR DRUGS MAY BE BROUGHT ON
THE VACAVILLE VETERANS HALL PROPERTY!
If you are interested in hosting your next event at the Vacaville Veterans Hall, please fill out the information on the form below.
You may also contact Janell, Rental Coordinator, by phone at (707) 720-7374 or by emailing.
December

2023

Sun
Mon
Tue
Wed
Thu
Fri
Sat

1

terry rositerMemorial service

Squaredancers

• •

15

Squaredancers Christmas Party

•

16

Air Force Sgt. Association

•

17

Theresa squadron holiday party

•

24

Unavailable

FREE Community Dinner

• •

29

Marcy Angrier

Squaredancers

• •

30

Keith celebration of life

•